We appreciate that you are considering The Courtyard for your new home.
In 2003 we decided to purchase and remodel the old Whitman Plaza.  Our goal was to create a first-rate assisted living in the heart of Colfax.
In the fall of 2004 the remodel was completed and the hard work of running a business began.
You are cordially invited to visit our small resident community.  Call us today to arrange a tour and see why "our" seniors are choosing to call The Courtyard their home.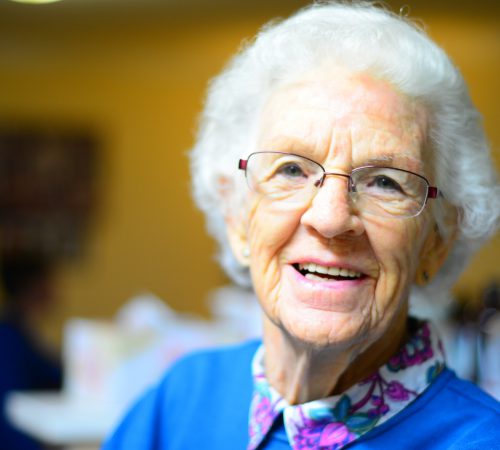 From our family to yours...
Welcome to the Courtyard at Colfax